Introduction
If you have elderly loved ones, you know how important it is to keep them safe. One way to do that is by installing a lifeline alarm system.
In this guide, we explore the answers to your most frequently asked questions about lifeline alarms, including what they are, and how these life-saving devices can give you peace of mind and help to keep your loved ones safe and independent.

Navigate this page
Use the links below to jump to the section you want to read first:
What is a lifeline alarm
?
What does a lifeline alarm look like
?
How does a lifeline alarm work
?
Who are lifeline alarms for
?
Lifeline alarms are a vital part of keeping seniors and other at-risk individuals safe in their homes.
These systems provide 24/7 monitoring and protection, giving families peace of mind.
For independent people who live at home alone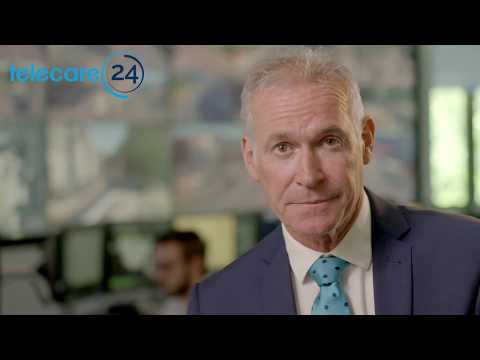 For vulnerable people who may need help fast
For active people who get out and about
For loved ones, family and friends
What happens when I call for help
?
Press the button on your wearable device or base unit to call for help.
Moments later, our team will speak to you through the loudspeaker.
If you need help, we can either notify someone you trust or contact the emergency services.
What happens when you use a lifeline alarm
.
.">
Do lifeline alarms work outdoors
?
Why choose us
Telecare24 has been helping thousands of families be worry-free since 2010, providing a lifeline that gives people the confidence to live independently.
We are very proud of the lifeline service we deliver, and we are confident that you too can enjoy a safer and worry-free life with Telecare24.
On the page linked below, we have highlighted some areas we think are really important to consider before choosing a lifeline provider.
Compare careline providers